Connects to most
Smart Watches
As the world's premier commercial fitness brand, Matrix is dedicated to serving fitness facilities of all kinds with complete, forward-thinking solutions, setting them apart in exciting ways that attract and retain more members. Your choices make all the difference, so Matrix made it easier to choose the solutions right for your budget, your space and the people you serve. Their new cardio series is compatible with a selection of refined consoles for exciting new combinations of performance, entertainment and connectivity. When it comes to achieving your goals, it's easy to choose Matrix — and know you've chosen wisely.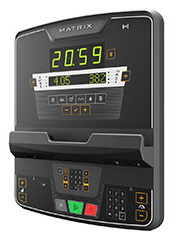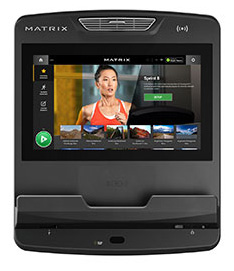 Matrix's diverse collection of consoles gives you choices in what you put on your floor. Sophisticated, easy-to-operate designs give your members control of the data they collect, the content that keeps them engaged and the way they reach their goals.
Exercise Variety – Preset Programs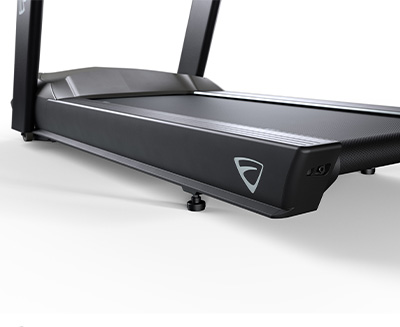 Durability – Better Deck & Belt
Entertainment Series Console
Vision fitness equipment is built to withstand the most demanding environments and the most extreme conditions to ensure that you receive years of hassle-free performance. For instance, each new treadmill is subjected to over 100,000 load-bearing steps to meet international quality standards and ensure excellent performance. When it comes to Vision's fitness equipment, a combination of high-quality parts and time-tested platforms results in products that outlast your expectations. All Vision equipment is manufactured to exacting specifications in ISO 9001-certified production facilities and is supported by the industry's best customer service.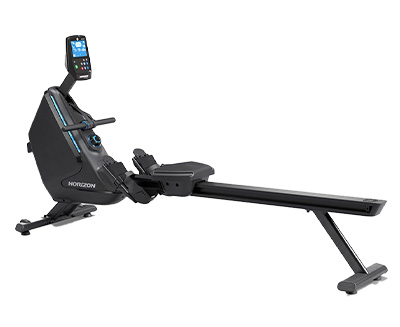 Horizon Fitness Keeps You Moving
At Horizon Fitness, they make exercise equipment for real people and real life. They believe fitness should be accessible, effective and exciting. That's why they offer you smart, straightforward cardio equipment designed to fit your life. Whether your goal is to get stronger, live better or lose weight, you can get there with Horizon.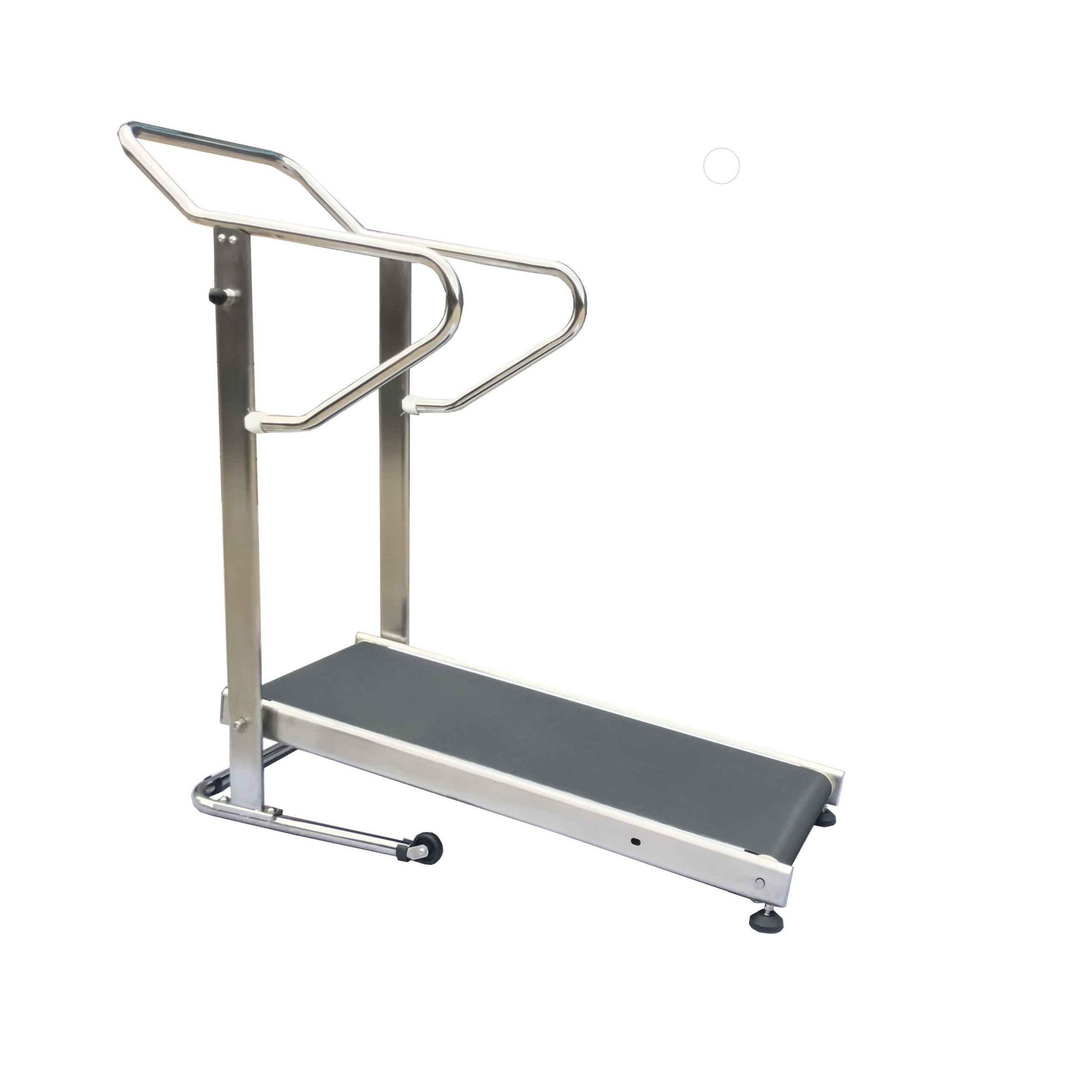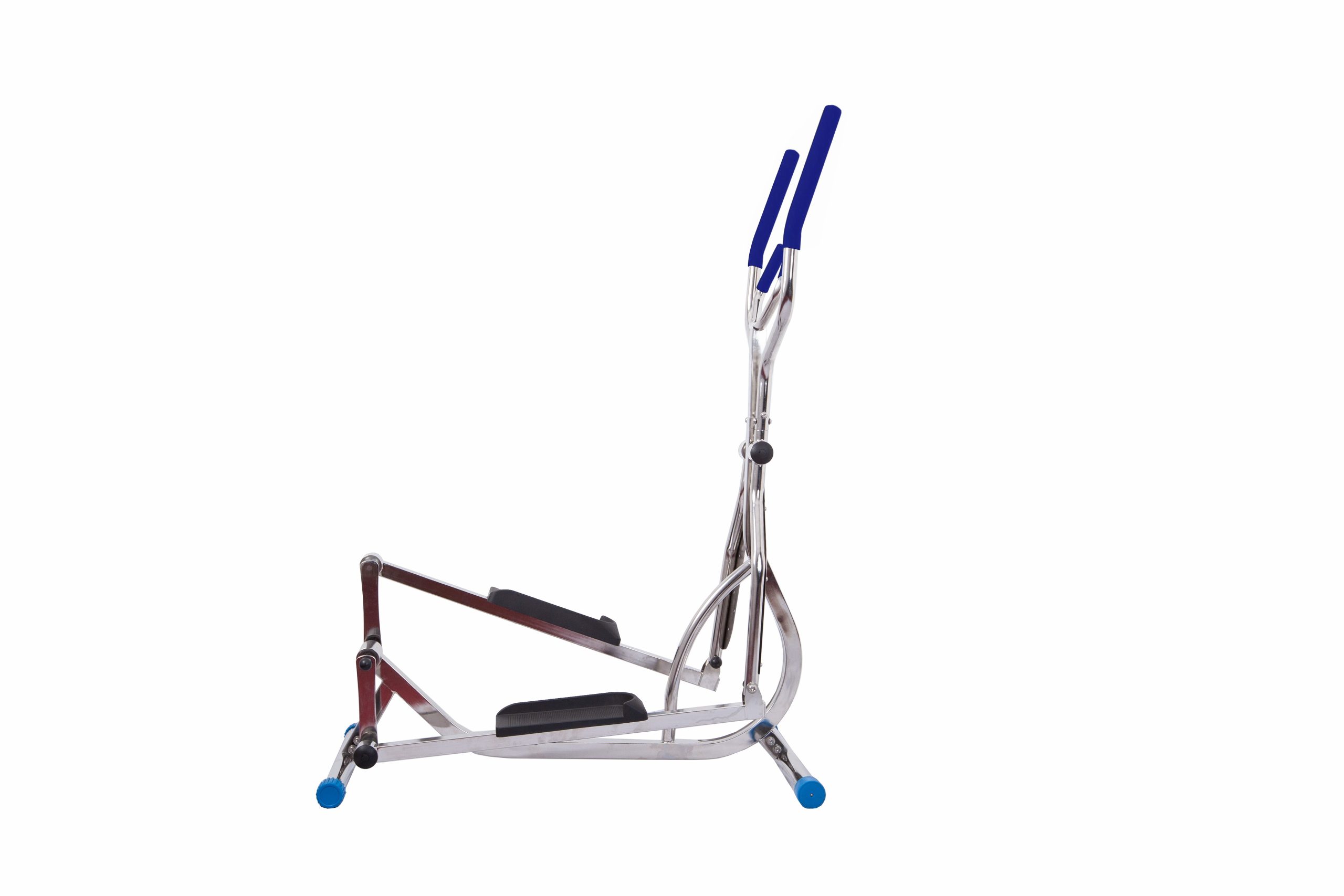 As Fitness Core-ner's in-house brand, CROSSFIT is made to be an essential choice for all fitness facilities with affordable and a wide range of equipment to choose from. CROSSFIT equipment is well designed scientifically, made simple, elegant and durable. When in doubt, choose CROSSFIT, it will never go wrong.